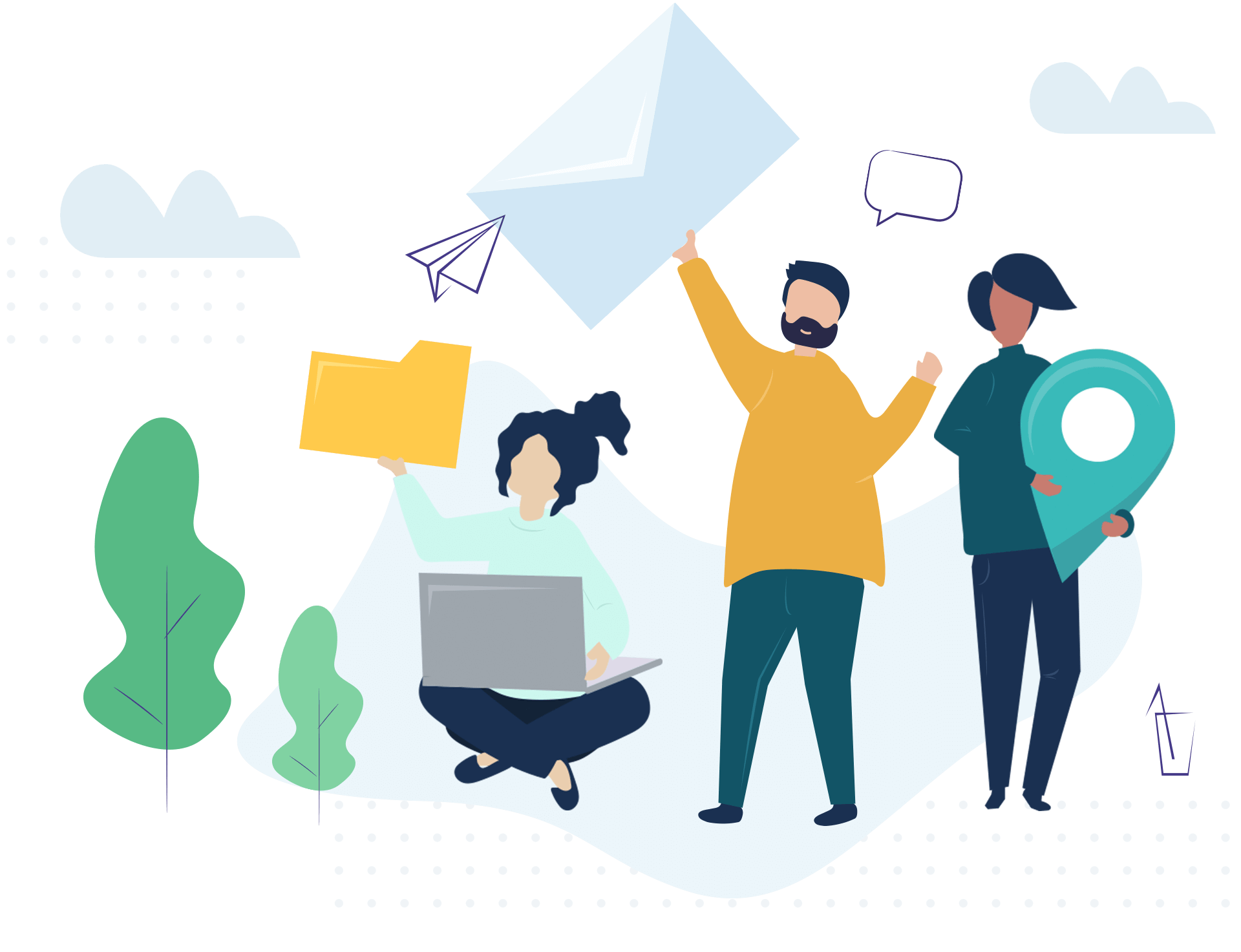 Revolutionizing the Fresh Produce Supply Chain
Driven by cutting-edge technology, we source fresh produce from farmers and sell it to businesses, across India.
World's first B2B Saas Platform powering food value chains
Season is a Fresh Produce Supply Chain Company. We are in solving one of the toughest supply chain problems of the world by leveraging innovative technology.
Season is India's first SaaS-led B2B food supply platform. Our mobile app enables agri-retailers to serve their farmers better by providing access to inputs, advisory, and market linkages. Our goal is to make food distribution equitable, transparent, and financially rewarding for the agribusiness community across India.
Powering the agribusiness community & Trusted tool for retailers, Farmers & Distributors.
Professional Services
STRONG FARMER NETWORK
Farmers across states have partnered with us with a focus on horticulture crops.
Farmers
10% higher price realization
Better profit margin
Faster payment post sale
EFFICIENT SUPPLY CHAIN
Our network of collection & distribution centers and logistics capabilities across the key cities help us have a cost-efficient supply chain.
Season's app enables agri retailers to serve their farmers better and expand their businesses to reach new farmers.
​
Quality Control
Our team of agronomists and quality control keeps a strict watch on the production, procurement, processing, and packaging to ensure compliance with the highest quality standards.
On average our users see a 100% increase in income, better margins, and better input credit recovery.

Farm and Distribution center visits
Invitation to visit our farms and distribution centers to get a first-hand experience of how we produce, process and serve the best at your doorsteps.
Agri-retailers
100% increase in income
Better input credit recovery
One-stop-shop for farmers : seed to harvest
Strict compliances for Vendors and Regular Quality Checks
For Products and Production Farms / Units Code of Conduct for establishment and the team to maintain hygiene, quality and customer satisfaction.
Cordial relationship with farmers
We specializes in developing close relationships with the farmers and give them better prices to ensure quality produce.
Food businesses
Cheaper pricing
100% faster order fulfilment
Assured quality and convenience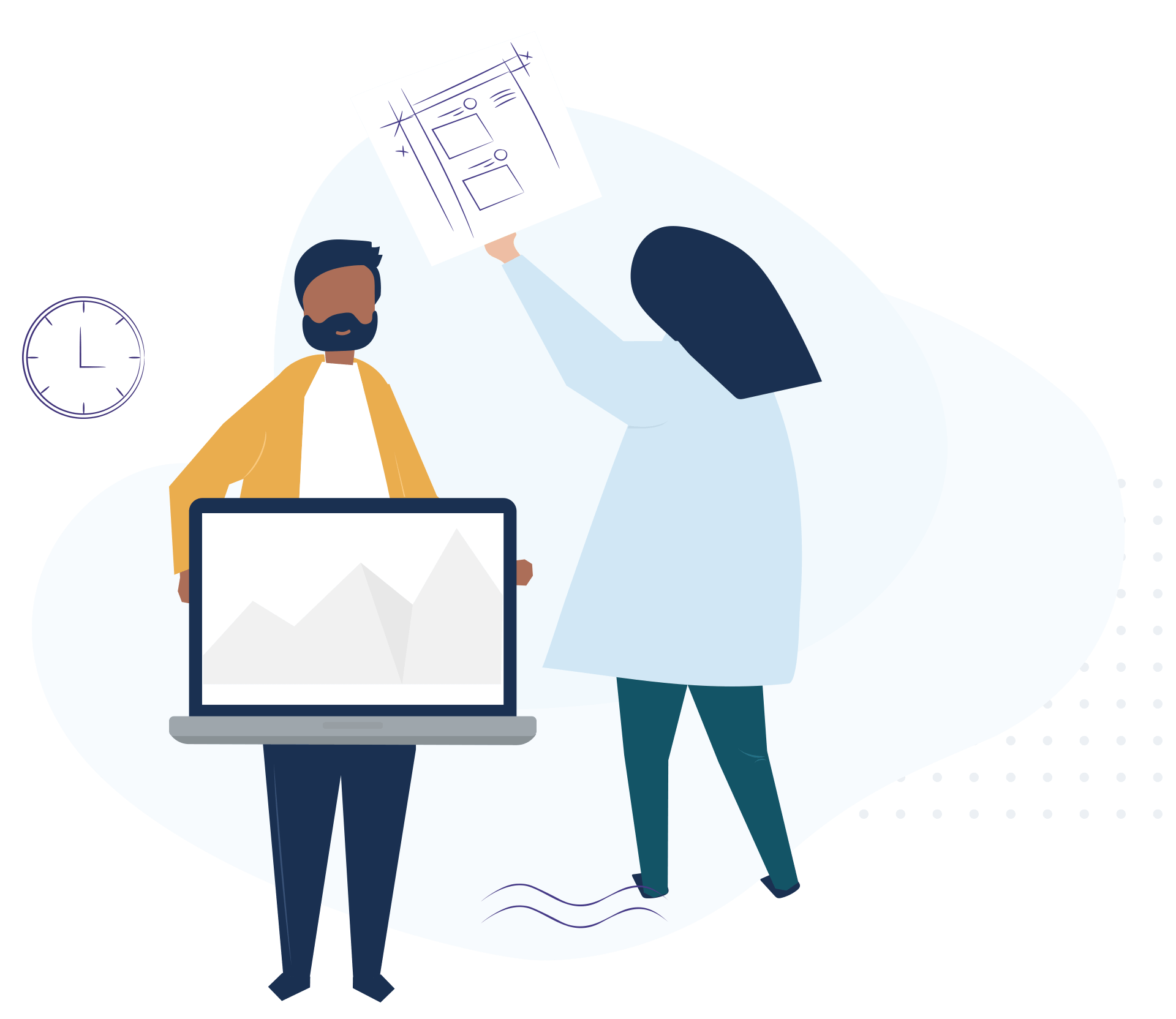 Frequently Asked Questions
Still have questions? Learn more about our services and experience through the questions of people like you.
You can pay for your order on Season. farm using the following modes of payment: a. Cash on delivery b. Credit and debit cards (VISA / Mastercard / Rupay)
The finest produce across the farm belts of Nasik, Manchar, Chitegaon, Palghar is produced by 500 + farmers who have joined us in our initiative of giving the best to customers.
We Season.Farm is a get-together of farmers in and around. Our goals are to make sure that each farmer is getting rewarded for his/ her hard work, inspire the young "NewGen" Farmers. We have built the "Salesforce" for retailers to increase farmer stickiness and improve earnings.